Veteran Owned and Operated
Three Little Goats Homestead was started by Jesse and Jamie over 10 years ago in North Carolina. They started on just one little acre and with three little goats while both serving in the United States Army. After they retired from the Army, they chose Arkansas to be their forever home.
They currently own a small homestead where they raise Nigerian Dwarf dairy goats, Jersey cows, chickens, ducks, rabbits, and the occasional pig. Their goal when they retired to was to help supply the local veteran community obtain healthy, locally produced, good food. They are working towards that goal by producing high-quality milk and eggs that are affordable for all.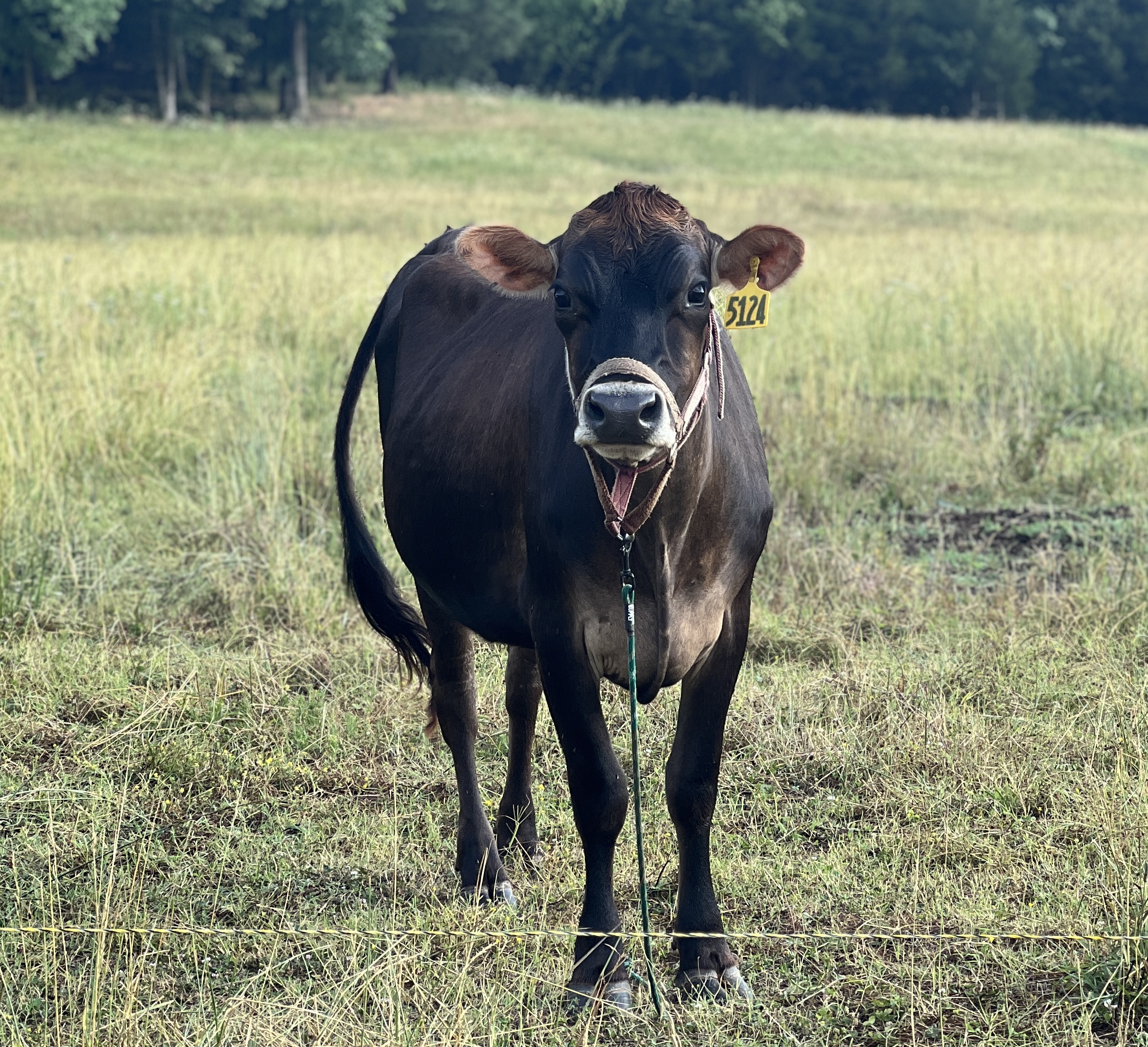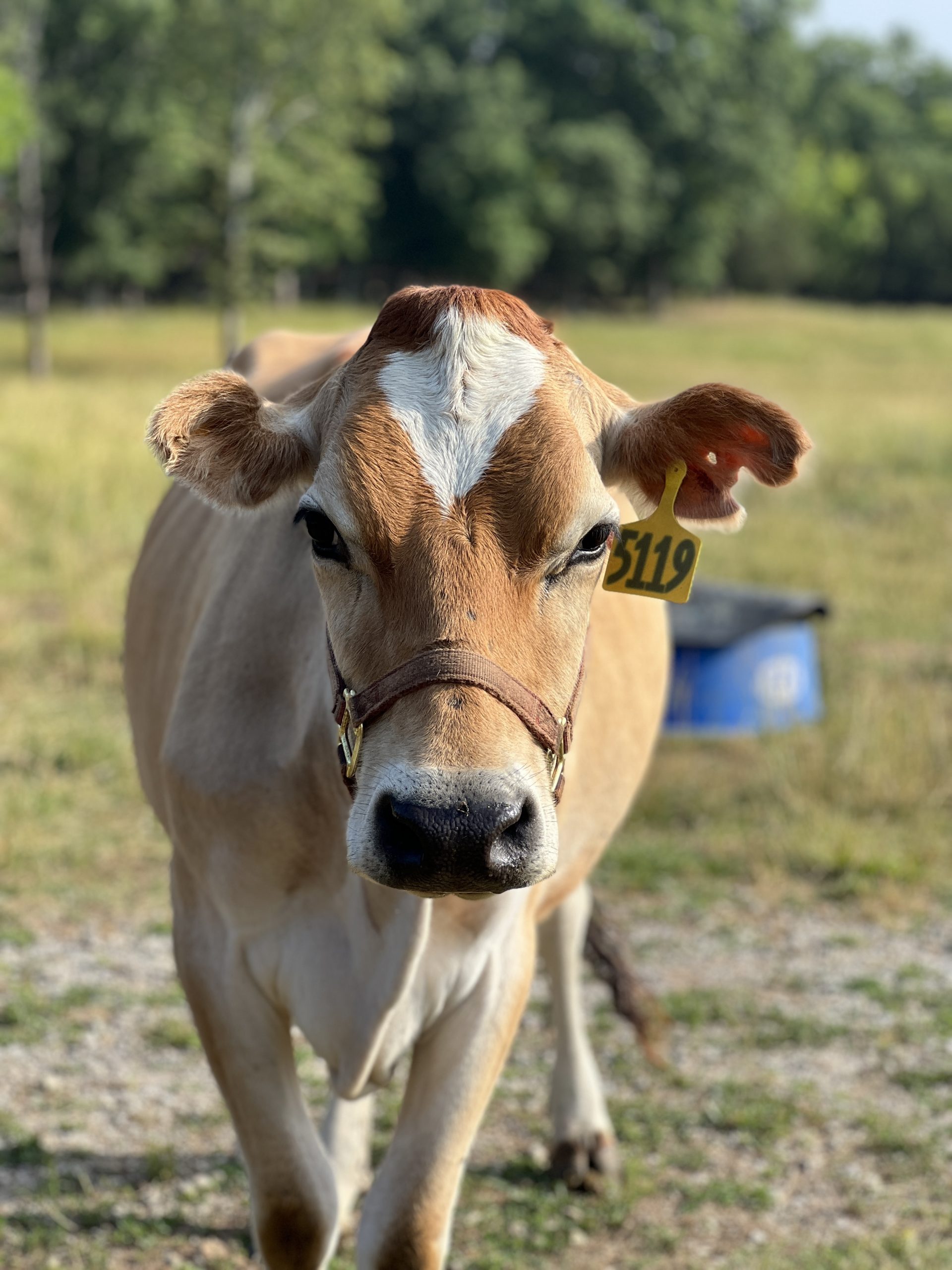 PROVIDING FARM FRESH
JERSEY MILK
Our Jersey cows are milked daily using a closed milking system to ensure the cleanest milk possible. It is flash chilled and kept at just above freezing to ensure that it stays fresh for as long as possible. We never sell milk that is more than 24 hours old. It goes from the cow to the machine, to the fridge… It is never skimmed or pasteurized. Our girls give the most amazing, rich, thick, cream.
Jersey Milk – $6/Gallon when you bring a container
A2/A2 Milk
Fresh Daily
Grass Fed
No Hormones
Machine Milked
Never Skimmed
Whole & Raw
Skin Nourishing Beauty Products
Soap, Lotions, Balms & More
We have been making soap, lotions, and various other skin products for over 14 years. Our soaps feature goat milk from our Nigerian Dwarf goats, and herbs that are grown on our farm, and our balms and salves use the beautiful beeswax produced by our bees. We put a little bit of our farm in all of our products.
We offer a veriaty of products
Drunken Goat Milk Soaps
Goat Milk Lotions
Goat Milk Bath Bombs
Herb Infused Salves & Balms
Herb Infused Message Oils
Plus SO MANY MORE!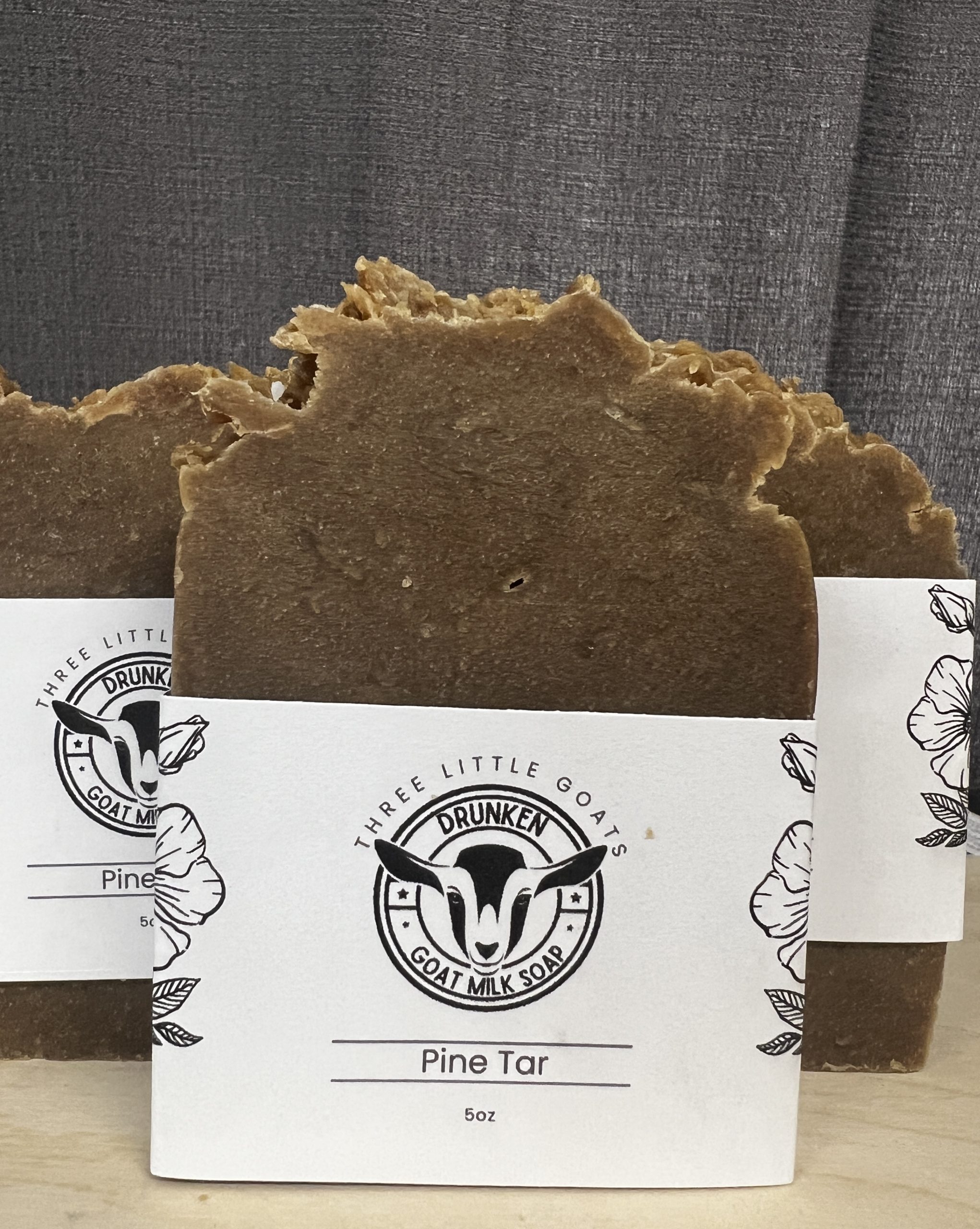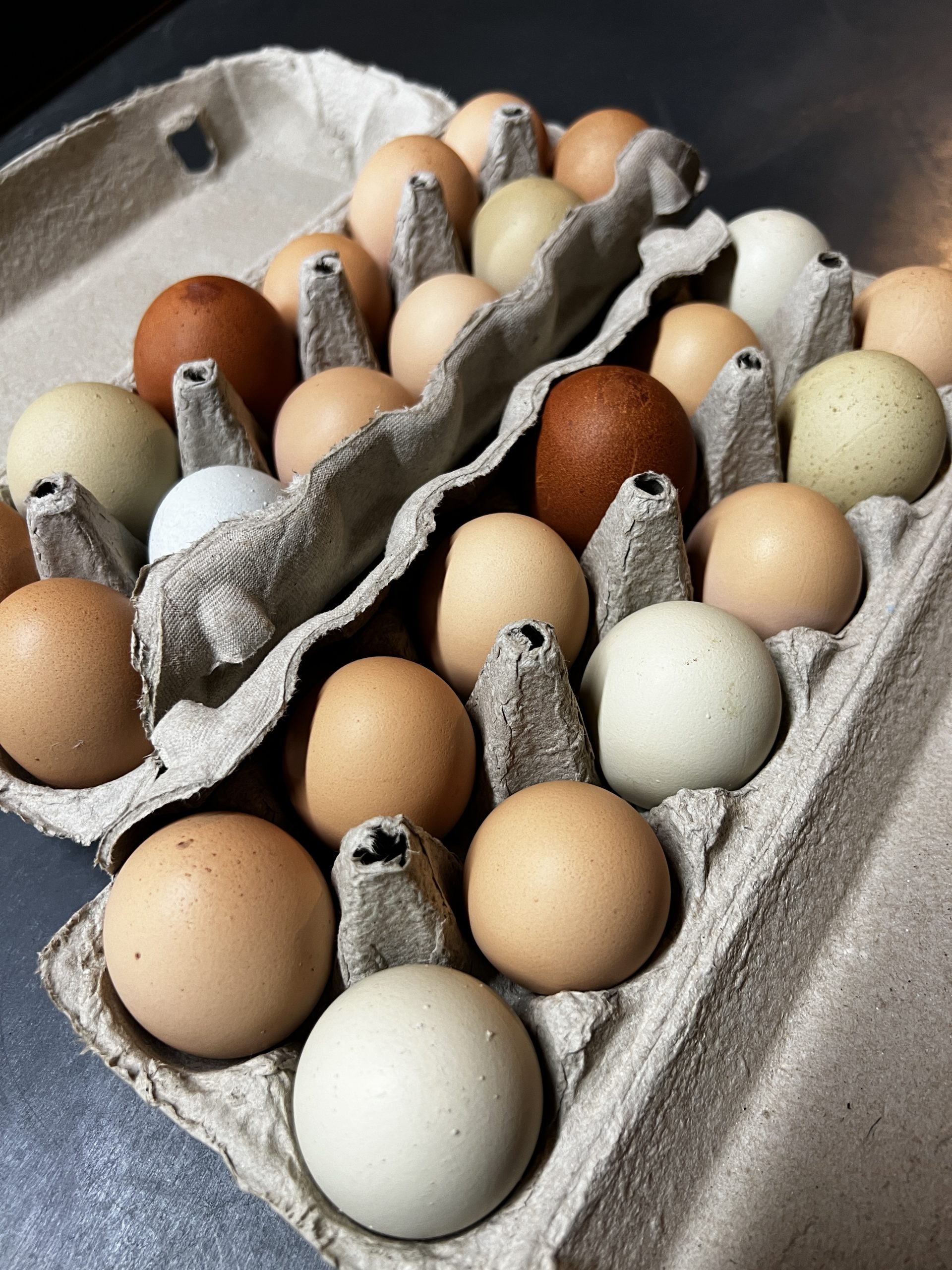 PROVIDING FARM FRESH
EGGS & PRODUCE
Our eggs are collected daily from our free-range chickens. Produce is grown seasonally and picked at the peak of freshness.
Eggs – $3 per dozen
Pasture Raised Eggs
Free Range Chickens
No Herbicides
No Pesticides
Produce Picked Fresh Daily
PROVIDING FARM FRESH
GOAT MILK
Our Nigerian Dwarf goats provide rich, creamy, and high in butter fat milk daily. We milk our goats daily and use a closed milker with an inline filter to ensure the cleanest, freshest milk.
Goat Milk – $7/Gallon when you bring a container
Fresh Daily
No Hormones
No Bucks Near By
Machine Milked
Never Skimmed
Whole & Raw