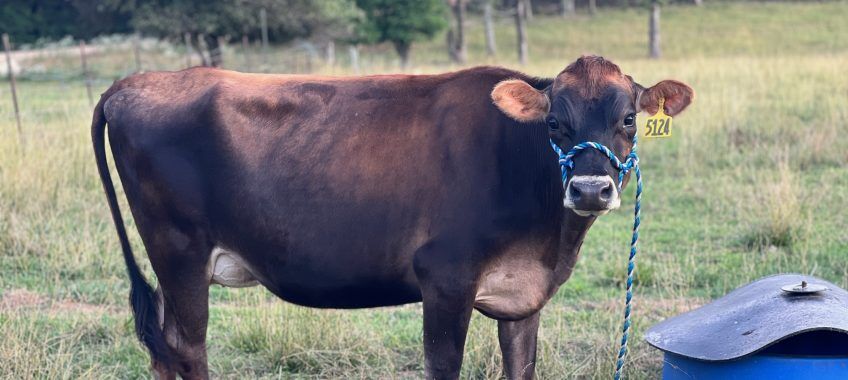 Getting a milk cow for your homestead is both very exciting, but also can be a little bit stressful. There are so many variables that can make the experience either great or horrible. Finding the right cow for your family can make the process go smoothly which will be less stressful for you and your new milk cow. If you can find a cow that is already being raised similar to how you plan on raising them it is a lot better for you and the cow. So, here is what to ask before you buy your first milk cow!
It is also important to write down what you Read More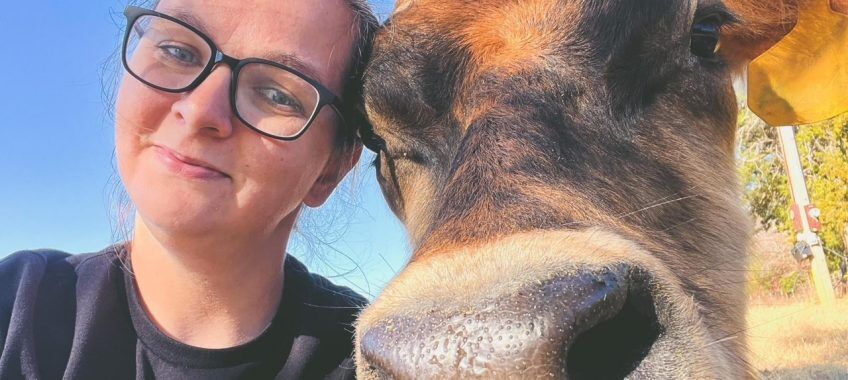 When looking for a raw milk farmer, there are a few questions that you should always ask. While raw milk is relatively safe, make sure your dairy farmer is taking the right precautions to ensure it is as safe as possible. If a farmer can't answer these questions or chooses not to answer, that should be a red flag.
What do you feed your cows?
Our cows are pasture raised and get alfalfa pellets while on the milk stand. They also have access to free choice minerals and kelp year-round. Cows and goats both require minerals, Read More