This post may contain affiliate links, to learn more about them, check out our Disclosure.
DIY Goat Milk Bath Bombs Recipe!
We have a lot of goat milk stocked up, and I love it because you can use it for so many things! From making homemade goat milk yogurt, to DIY Goat Milk Soap, what is not to love about it? This week I am using some of the goat milk that I freeze dried to make these DIY Goat Milk Bath Bombs!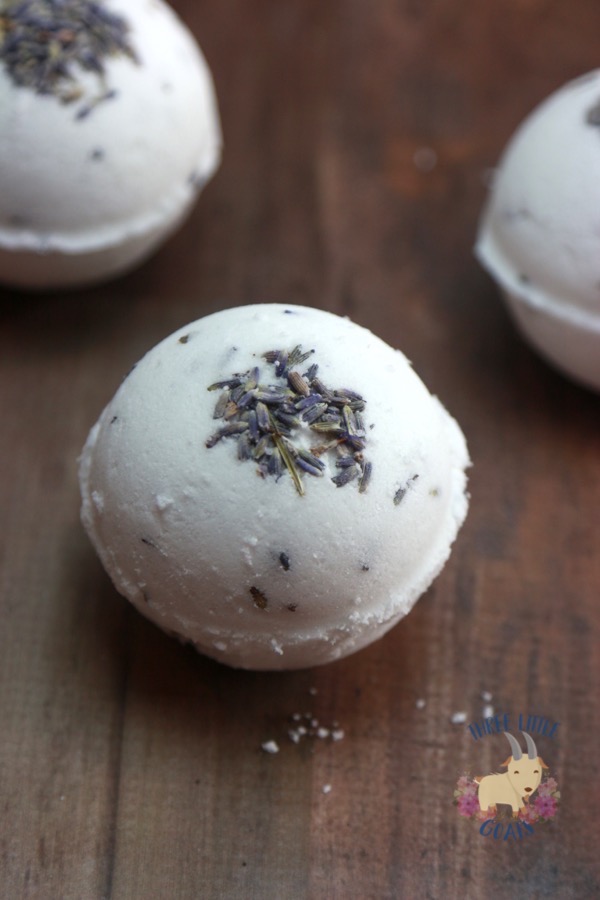 Please note, if you plan on giving these as gifts, or storing them for a while, I would recommend using a preservative such as Phenonip.
Goat Milk Bath Bomb Recipe:
You can also add things like Epson salt to make the bath bombs a little harder, it also helps to ease sore muscles.
[adsense_hint]
I also added lavender buds to my goat milk bath bombs, but they are not needed. That is the great thing about these bath bombs, you can completely customize them to how you want them. One of my other favorites is dried orange peels with sweet orange essential oil. If you love citrus, I highly recommend you try it, it is amazing!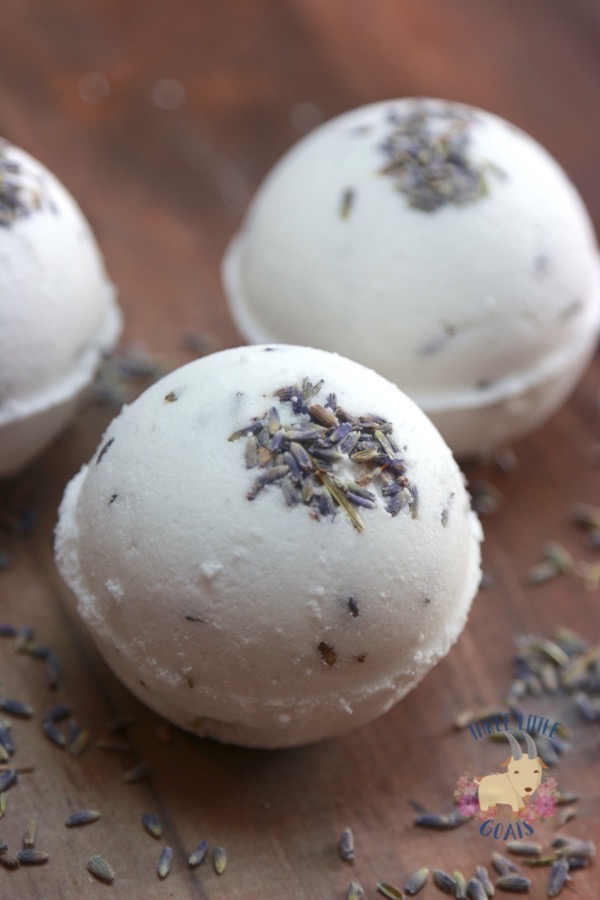 When mixing your ingredients, you want a snow consistency. You know what I am talking about? The good packing snow that is perfect for making snow balls. Sorry if you live in an area that does not get snow, but you can check out the video below to see exactly what I am talking about.
Be sure to check out our
YouTube Channel
for more recipes using Goat milk soap. We will also be adding a lot of fun
DIY soaping recipes
here on the blog in the near future!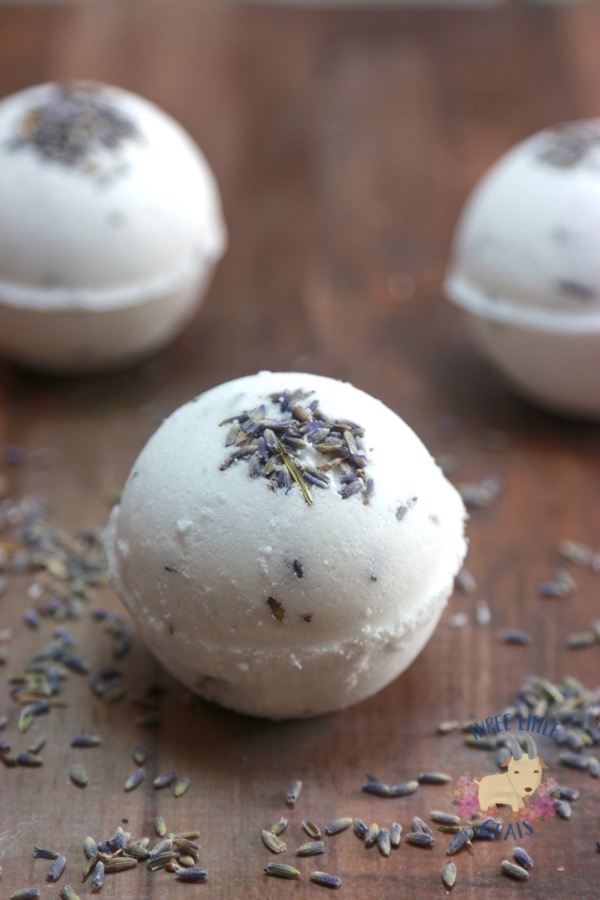 What type of bath bombs do you plan making? What is your favorite scent combination?