This post may contain affiliate links, to learn more about them, check out our Disclosure.
It feels like it has been forever since I made a homemade soap, but there has been good reason. If you watch our YouTube channel, you will know that we recently moved to Arkansas! We absolutely love it here, but you know what loves us more? TICKS! It apparently has been a bad year for ticks as it was, but a lot of our property is over grown, which means it is a perfect place for ticks to hide and attack! I have found that store bought tick spray has not helped at all, so today I made a Homemade Tick Repellant Soap Recipe!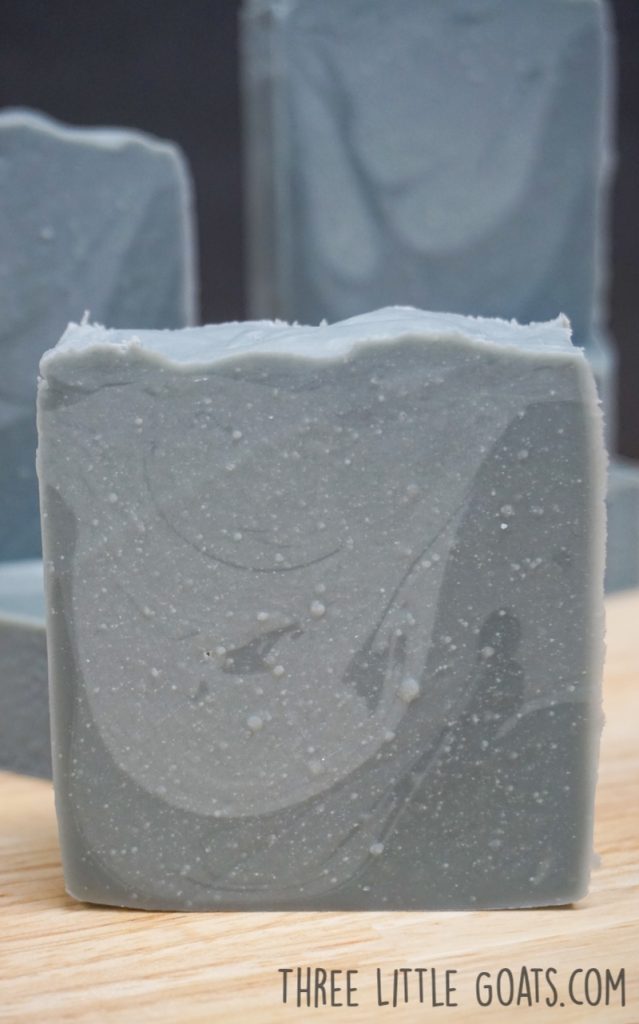 Homemade Tick Repellant Soap Recipe!
I did a lot of research when deciding what essential oils to use in this Homemade Tick Repellant Soap Recipe. A lot of sites tend to say the same thing, Cedarwood, geranium, eucalyptus…etc. Since this was going to be a soap I could use everyday, I wanted it to smell nice and deter those little blood suckers as much as possible.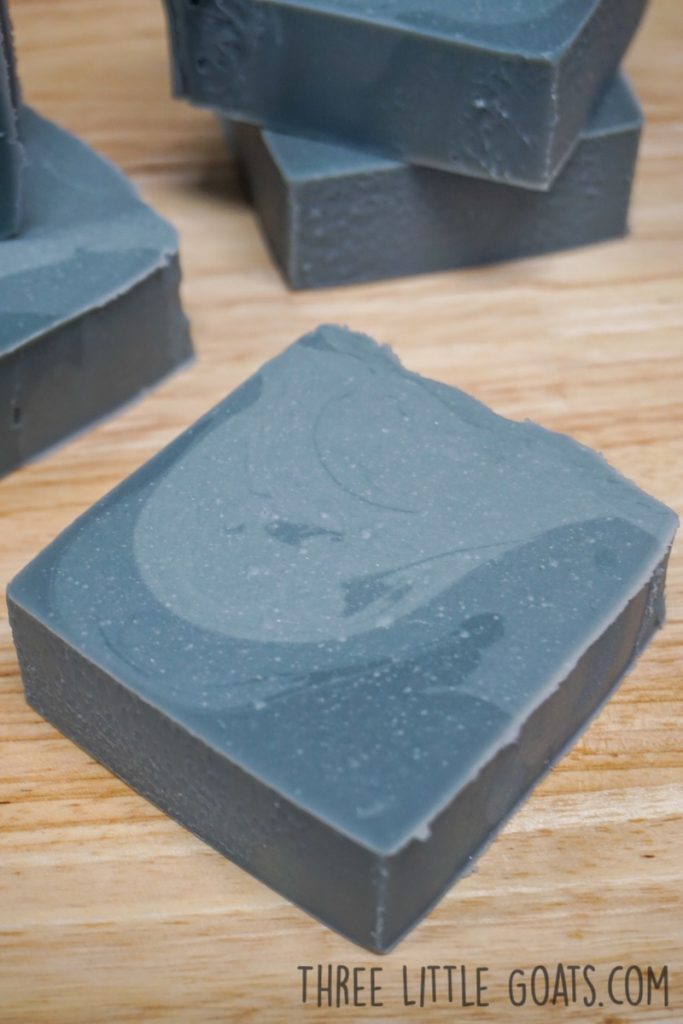 I used a combination of Geranium, Cedarwood, Lavender, Eucalyptus, Rose, Tea Tree, Orange and a little Citronella in my soap. Each smells wonderful on there own, but combined they smell amazing and carry a 1-2 punch in deterring ticks.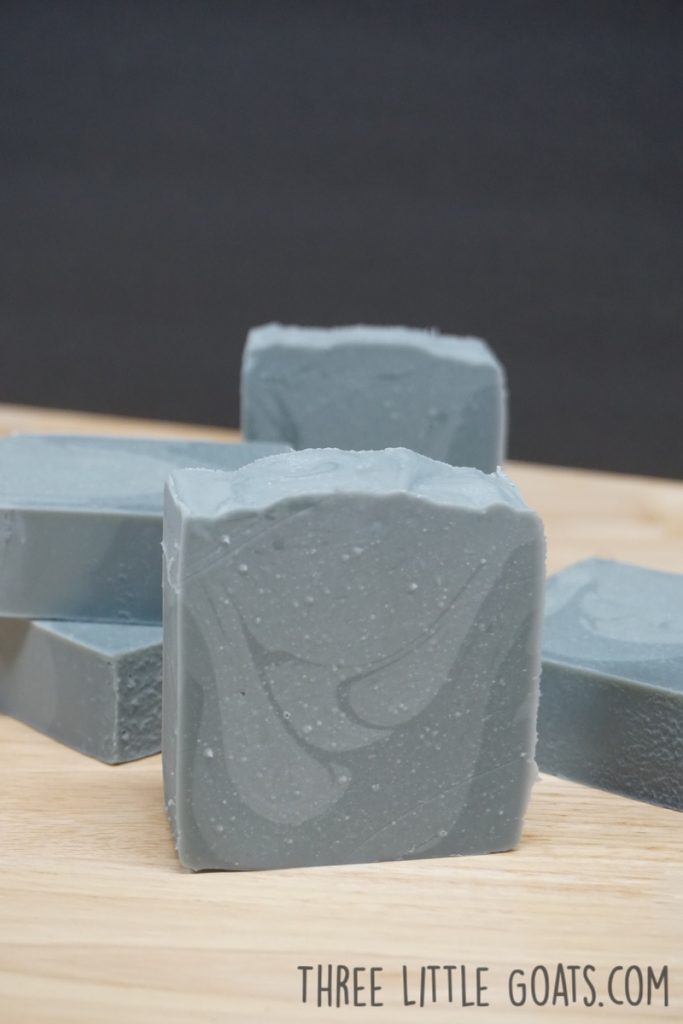 Here is a breakdown of how much essential oil I used:
Cedarwood – 20%
Geranium – 20%
Lavender – 15%
Eucalyptus – 15%
Rose – 10%
Tea Tree – 10%
Orange – 5%
Citronella – 5%
The overall percentage is really up to you. But from everything I have researched, Cedarwood and Geranium are your biggest deterrents for ticks and other bitey bugs.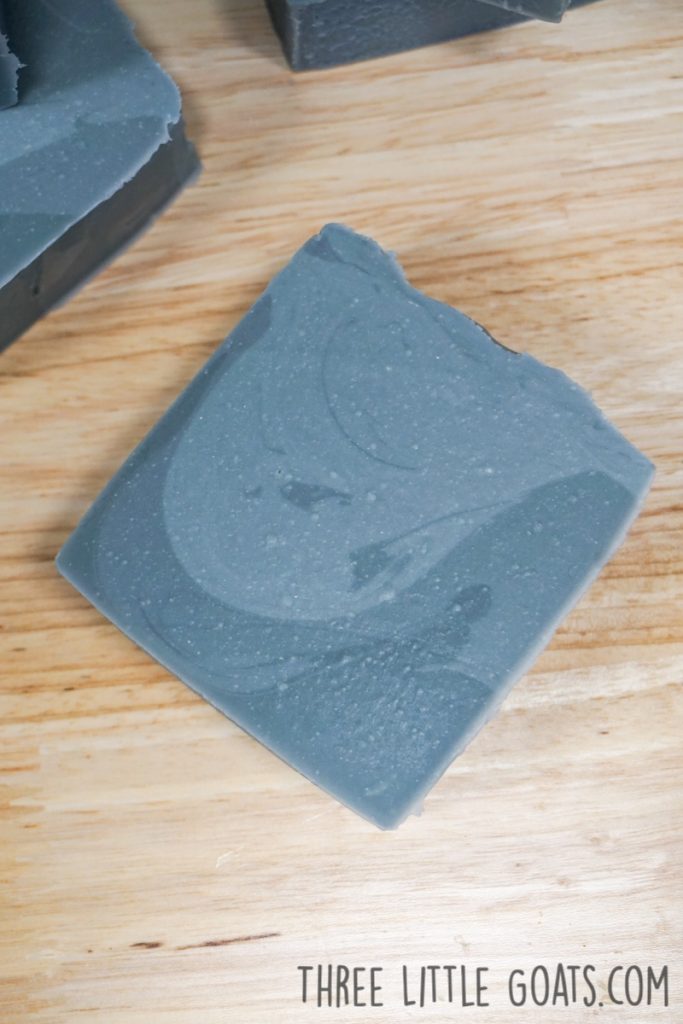 Want to see the soap made from start to finish? Check out the video below! Also be sure to check out our beginners soap making guide and our free soap making printables!
Just like bug spray, there is no 100% guarantee that you will never be bitten by a tick again, but you should see a reduction. I have been using this soap for a few days, and while I have pulled many ticks off my clothes, I have yet to have one try to take up residency in my skin.