This post may contain affiliate links, to learn more about them, check out our Disclosure.
Cold Process Oven Process Soap
I have to say, once you start soaping, it is hard to stop. There are two main ways to make soap, cold process and hot process. Each has its own benefits, but when you combine the processes, you reap the benefits from both. This is what Cold Process Oven Process Soap is, a hybrid of both processes.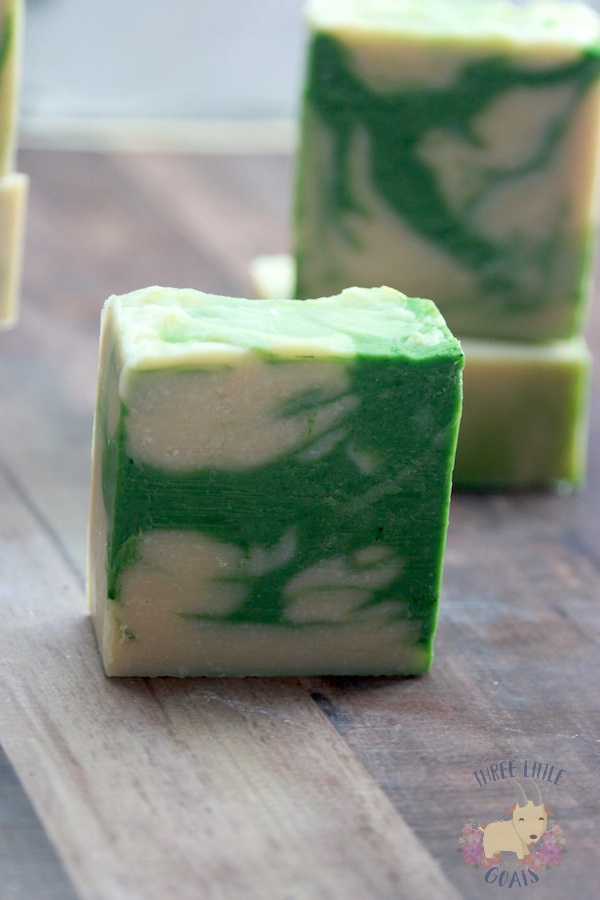 When making cold process, oven processed soap, you make soap the cold process way. This means that you can create a smooth, pourable batter that you can play with by adding different colors and designs. But, because we force the soap through a gel phase, you no longer have to wait for it to cure.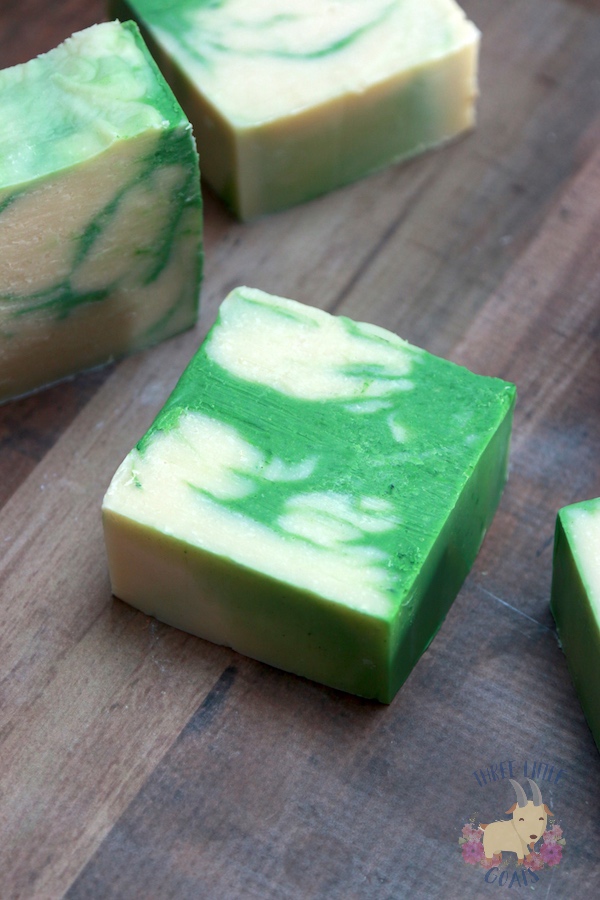 Even though you can use cold process, oven process soap right away, I would always recommend letting it cure for a few weeks so that you get a nice hard bar. A harder bar will last longer allowing you to enjoy it longer.
[adsense_hint]

Tips & Tricks
The trick to this process is using an oven safe mold, and really getting to know your oven. While I am making my soap batter I preheat my oven to 170 degrees Fahrenheit. This is the lowest my oven will go, if yours goes lower, you can start at its lowest setting.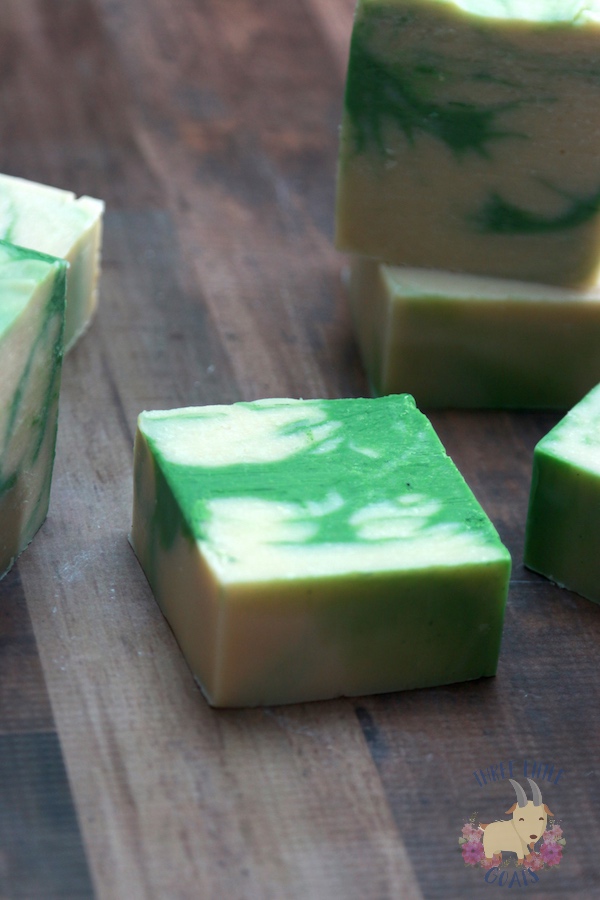 After the soap is poured into your mold, place it in the oven. You will want to keep a close eye on it to ensure it does not over heat. I let mine sit for 5-10 minutes and watch closely for the gel stage. Once the gel stage starts, it will start in the center of your mold and work its way outwards towards the edges. Once that starts to happen, I turn my oven off and let to soap sit in the oven until the gel reaches the edges. If you notice the soap starting to bubble, leave your oven cracked a little to allow some of the heat to leave.
Don't want to make your own soap? You can always buy it in our Etsy shop!
I walk your through the entire process and what to look for in the video below.
If you find that your soap only went through a partial gel, be sure to check out our article on
how to fix a partially gelled soap
.
Not sure what process is right for you? Check out our article on Hot Process Soap Versus Cold Process Soap.
Want to see some behind the scenes? Check out our YouTube channel!