This post may contain affiliate links, to learn more about them, check out our Disclosure.
Mixing Soap Fragrances for Custom Soap Scents
I love experiment with making soap. From different colors and pouring techniques, to mixing my own custom scents. Recently, on my YouTube Channel, I made a soap I named Spring Dreams. I knew the scent I wanted in my head, but could not really find anything that fit that was sold at any of my normal soap suppliers. So, that is when I decided to start mixing soap fragrances for custom soap scents.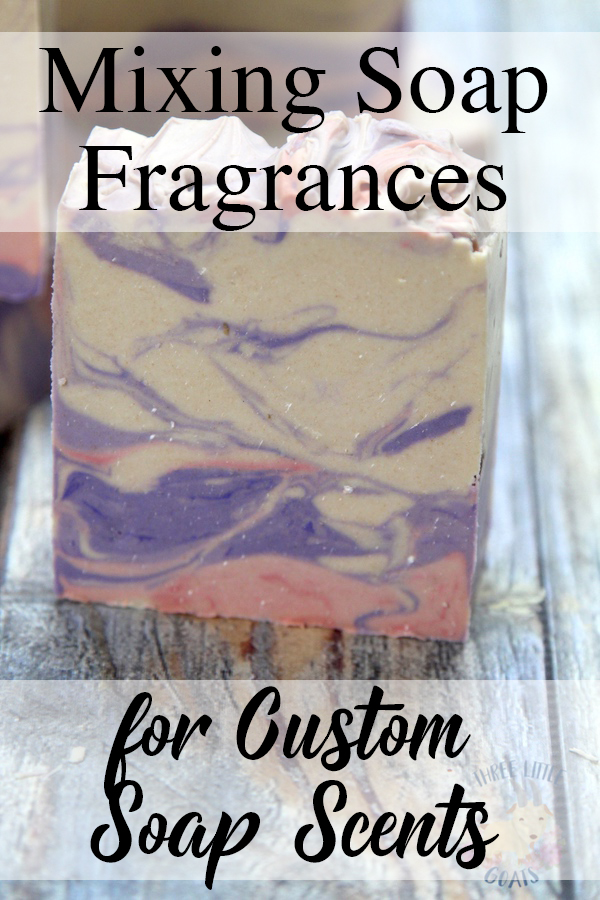 For this particular soap, I wanted something that had a little floral and fruity scent. So, I started digging through all of my scent samples. A lot of soap supply stores have sample size scents available, and others will even send you free samples when you spend a certain amount. These little samples are not enough for a full batch of soap, but by mixing them, you can create a great custom blend. This is also a good way to use up the last bit of a scent that you have left over from other batches.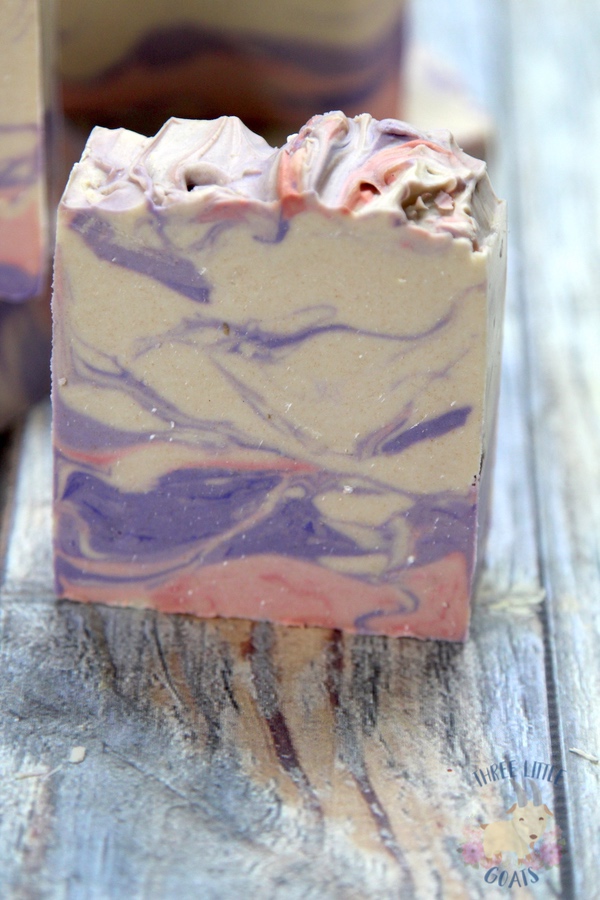 I found scents that I thought would work well together. Before mixing them all up into one container I did a small test. I used a pipette to drop a few drops of each fragrance into a small bowl and added each fragrance. This gave me a small sampling to work from.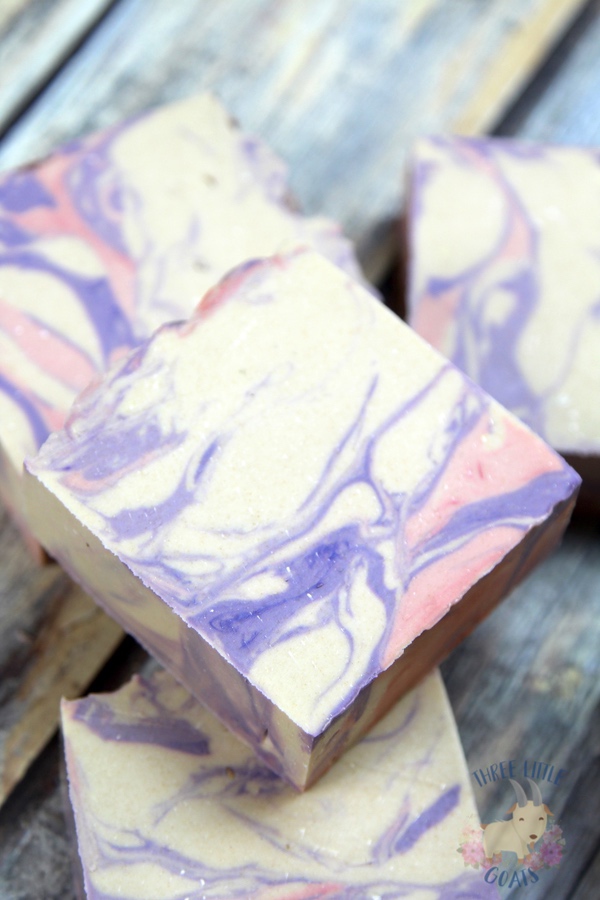 For this particular soap I used a little lilac and other mixed floral scents, and I added a sweet strawberry scent and some citrus scents as well.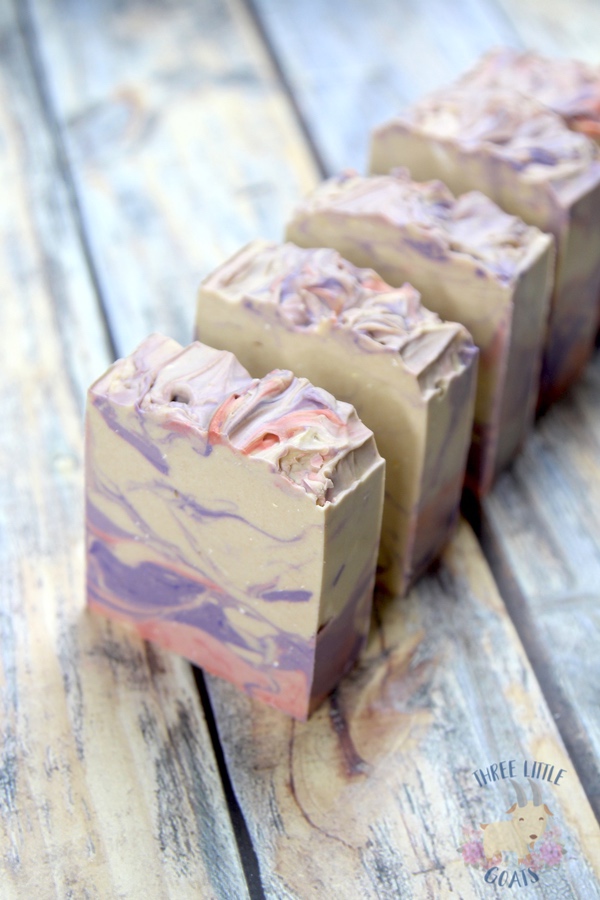 When deciding what scents to blend, I like to separate my samples into categories. These categories include Fruity, Citrus, Floral, Woodsy, Sweets (i.e. Cotton Candy, Fruit Loop, Birthday Cake) and so on. This makes it easy for me to determine what I have on hand, and I can work with scents that are in similar categories.
[adsense_hint]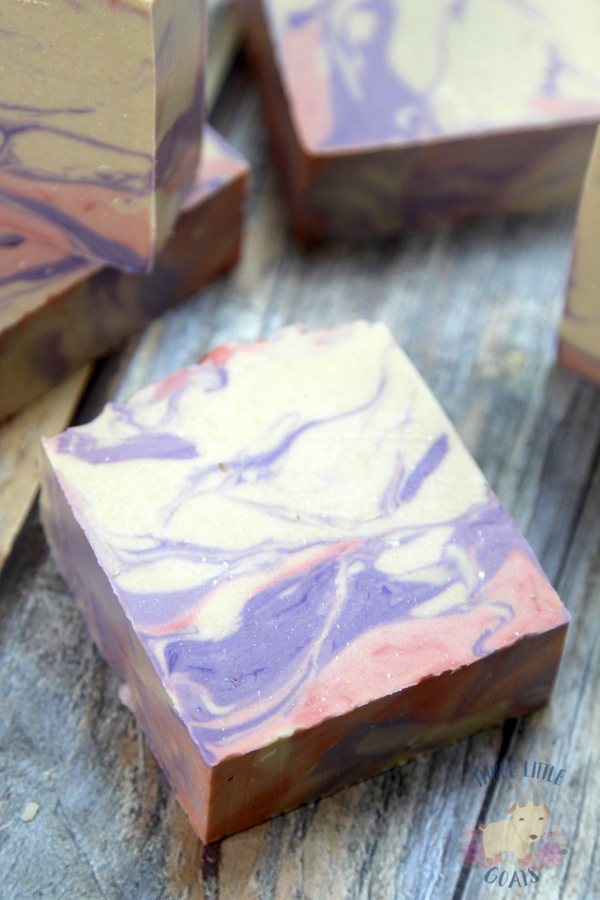 Soaping should be fun, mixing colors and mixing soap fragrances for custom soap scents are great ways to experiment.
The important thing out mixing colors is to be prepared. Because you are making custom scents, you can never be sure how it will react to your soap batter. So, be prepared for it to slow down trace, speed it up, or even discolor a bit.
Want to try out our Spring Dreams Soap? You can buy them now in our Etsy Shop!
Watch me make this soap in the video below!

Need a soap recipe? Check out our Pink Lemonade Goat Milk Soap Recipe!