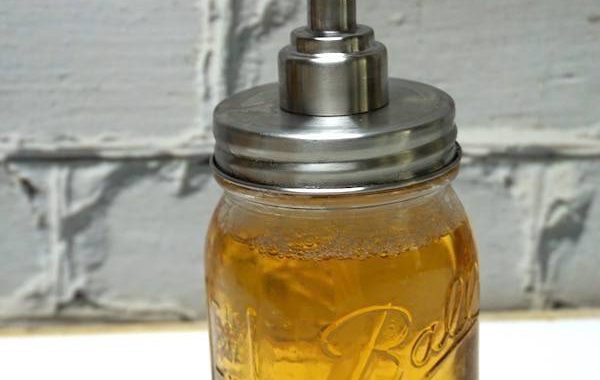 Homemade Liquid Soap from Scratch
I have made a lot soap in my lifetime, and while it takes the longest, Homemade liquid soap is my favorite to use. I just love the convenience of a liquid soap over the traditional bar soap. You can use it as hand soap, body wash, or even shampoo. Do not get me wrong, I love a good bar of soap, but to me, nothing beats a good homemade liquid soap.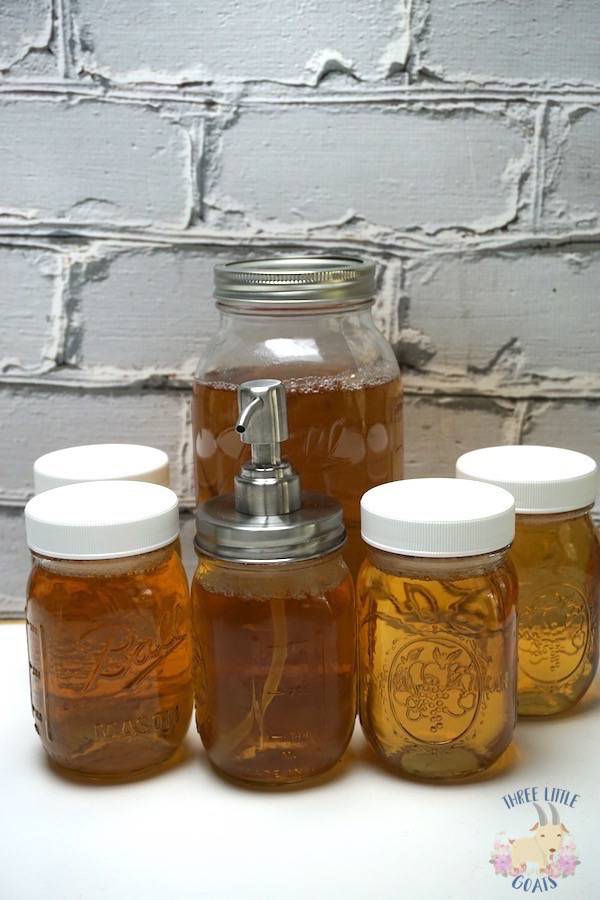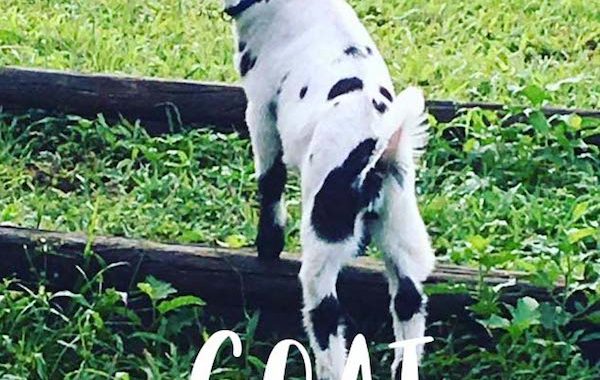 Basic Goat Terms
If you are looking into getting your first goat, there are a lot of terms that you may come across that confuse you. I know when I started out, I had no idea what a wether was, or what polled was. So, to help out new and potential goat owners I have compiled a list of the most common basic goat terms.